Welcome to Kaiser & Rosen Dental
Where Great Smiles Begin!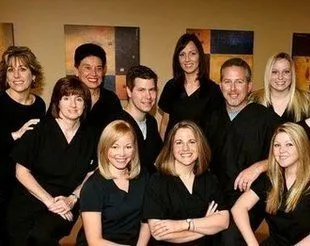 We would like to welcome you to our website. Here you can find information about our dental office, the services we provide and information about dental care. We are proud to provide you with high quality dental care in a gentle manner. Our friendly staff will comfort you during your treatment in our new state of the art facility. We are proud to serve our patients in a Latex Free environment. We offer televisions and DVD players in every room. Our knowledgeable insurance department will help you maximize any dental insurance benefits you may have. We focus our treatment on prevention and providing you with a great smile! Feel free to email or call us if you have any questions. We hope you will enjoy visiting our website!
---
What's New